Crazy Days of Summer: Blue Skies (On the Road)
I saw the topic on Kristi and Alicia's Crazy Days of Summer Photo Challenge and just had to link up this week. And I thought it would serve as a great way to showcase some of the great vacation pictures I was to lazy busy to post. But, I looked through them once more and remembered that the skies were grey for much of the trip. I did pull some highlights, most of which were taken from the car, which is one of my favorite things to do on a road trip.
We hope to make road tripping with the family and integral part of summer.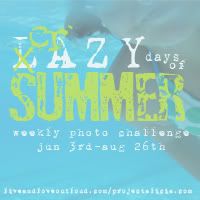 Tags: lanscape pictures, road trip 2011, spencer in spencer, summer vacation