Getting Ready for #BlogHer14
This isn't my first time at the BlogHer Conference rodeo. I have been twice before, which is enough times to fall right smack in between the newbies and the vets. I don't know what that makes me. A normal, regular conference goer, I guess.
I do have enough experience to talk about what to expect. Who am I kidding, blog world expertise is sometimes no experience required.
First there are the people:
Mommy Bloggers leaving their kids

Except for the ones leaving their baby for the first time

Some are there for networking and important meetings.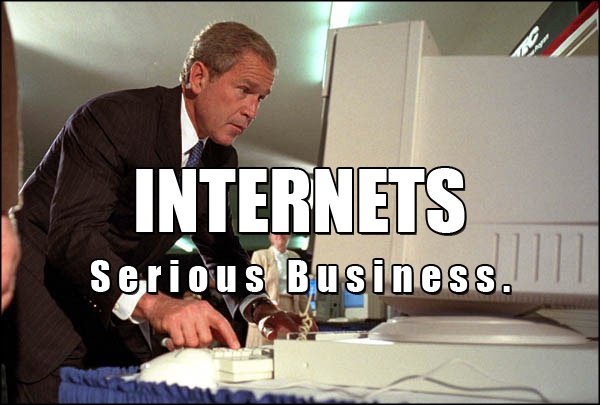 Some bloggers are just there for the swag; look out when the expo opens!

And some are there for the party

Speaking of the parties, most people think they are dancing like this:

When in reality…

People going to meals alone will be like this:

because they are expecting
when really it is like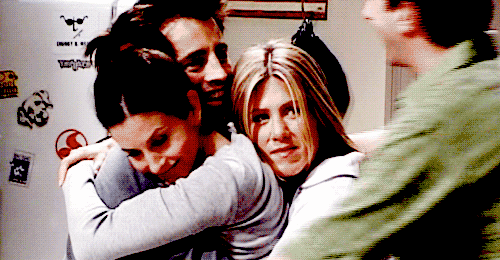 Friday morning sessions everyone is excited

Saturday morning is more like

And while Sunday morning post-conference brunch seems like a good idea at the time, when that alarm goes off?

And then BlogHer is over

Tags: blog conferences, blogher, blogher14